All About Wholesale and Retail Buyers
Job Description & Duties Buy merchandise or commodities, other than farm products, for resale to consumers at the wholesale or retail level, including both durable and nondurable goods. Analyze past buying trends, sales records, price, and quality of merchandise to determine value and yield. Select, order, and authorize payment for merchandise according to contractual agreements. May conduct meetings with sales personnel and introduce new products. Includes assistant wholesale and retail buyers of nonfarm products.
Daily Life Of a Wholesale & Retail Buyer
Negotiate prices, discount terms, or transportation arrangements with suppliers.
Monitor and analyze sales records, trends, or economic conditions to anticipate consumer buying patterns and determine what the company will sell and how much inventory is needed.
Collaborate with vendors to obtain or develop desired products.
Develop strategies to advertise green products or merchandise to consumers.
Provide clerks with information to print on price tags, such as price, mark-ups or mark-downs, manufacturer number, season code, or style number.
Inspect merchandise or products to determine quality, value, or yield.
What a Wholesale & Retail Buyer Should Know
Below is a list of the skills most Wholesale and Retail Buyers say are important on the job.
Negotiation: Bringing others together and trying to reconcile differences.
Active Listening: Giving full attention to what other people are saying, taking time to understand the points being made, asking questions as appropriate, and not interrupting at inappropriate times.
Speaking: Talking to others to convey information effectively.
Persuasion: Persuading others to change their minds or behavior.
Critical Thinking: Using logic and reasoning to identify the strengths and weaknesses of alternative solutions, conclusions or approaches to problems.
Related Job Titles for this Occupation:
Sourcing Specialist
Merchandise Buyer
Category Development Manager
Head of Merchandise Buying
Purchasing Coordinator
Is There Job Demand for Wholesale and Retail Buyers?
There were about 123,300 jobs for Wholesale and Retail Buyers, Except Farm Products in 2016 (in the United States).
Wholesale and Retail Buyer jobs are decreasing by a rate of -2.5%. This means the total job opportunities are shrinking. The Bureau of Labor Statistics predicts a loss of -3,000 jobs for Wholesale and Retail Buyers by 2026. Due to new job openings and attrition, there will be an average of 13,300 job openings in this field each year.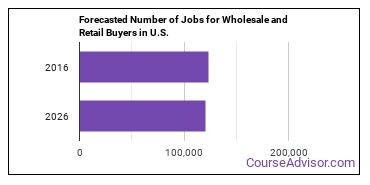 The states with the most job growth for Wholesale and Retail Buyers, Except Farm Products are Washington, Texas, and Florida.
Watch out if you plan on working in Illinois, Pennsylvania, or Ohio. These states have the worst job growth for this type of profession.
Tools & Technologies Used by Wholesale and Retail Buyers
Below is a list of the types of tools and technologies that Wholesale and Retail Buyers may use on a daily basis:
JDA Software Group Advanced Warehouse Replenishment by E3
Intuit QuickBooks
Oracle JD Edwards EnterpriseOne
Microsoft Outlook
Product development management software
Enterprise risk management software ERMS
Enterprise resource planning ERP software
Microsoft SharePoint
Microsoft PowerPoint
JDA Software Group Assortment Planning by Arthur
Becoming a Wholesale & Retail Buyer
What kind of Wholesale and Retail Buyer requirements are there?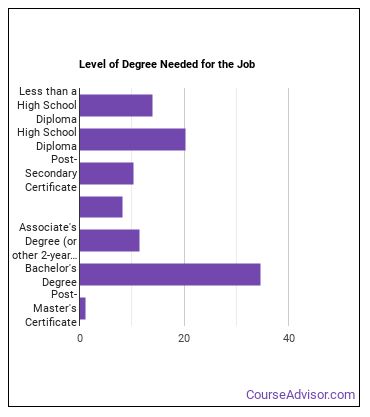 How many years of work experience do I need?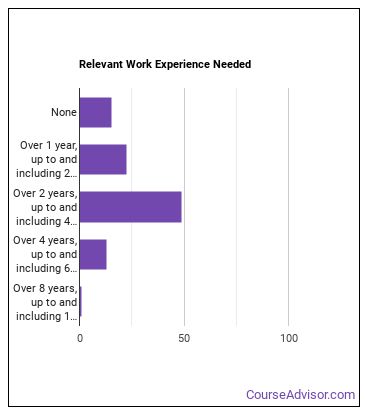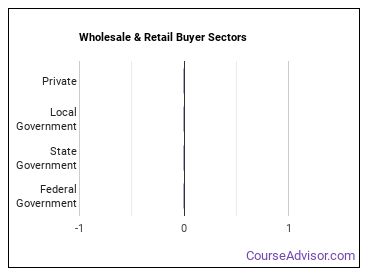 Other Jobs You May be Interested In
Those thinking about becoming Wholesale and Retail Buyers might also be interested in the following careers:
Demonstrators and Product Promoters
Purchasing Managers
References
Image Credit: Via Wikimedia Commons