What You Need to Know About Singers
Example of a Singer Job Sing songs on stage, radio, television, or motion pictures.
A Day in the Life of a Singer
Interpret or modify music, applying knowledge of harmony, melody, rhythm, and voice production to individualize presentations and maintain audience interest.
Observe choral leaders or prompters for cues or directions in vocal presentation.
Seek out and learn new music suitable for live performance or recording.
Research particular roles to find out more about a character, or the time and place in which a piece is set.
Memorize musical selections and routines, or sing following printed text, musical notation, or customer instructions.
Collaborate with a manager or agent who handles administrative details, finds work, and negotiates contracts.
What Every Singer Should Know
When polled, Singers say the following skills are most frequently used in their jobs:
Active Listening: Giving full attention to what other people are saying, taking time to understand the points being made, asking questions as appropriate, and not interrupting at inappropriate times.
Speaking: Talking to others to convey information effectively.
Critical Thinking: Using logic and reasoning to identify the strengths and weaknesses of alternative solutions, conclusions or approaches to problems.
Reading Comprehension: Understanding written sentences and paragraphs in work related documents.
Coordination: Adjusting actions in relation to others' actions.
Related Job Titles
Vocalist
Singer Songwriter
Alto Singer
Bass Singer
Rap Artist
Are There Job Opportunities for Singers?
There were about 172,400 jobs for Musicians and Singers in 2016 (in the United States).
New jobs are being produced at a rate of 6% which is lower than average. The Bureau of Labor Statistics predicts 10,400 new jobs for Singers by 2026. There will be an estimated 17,800 positions for Singer per year.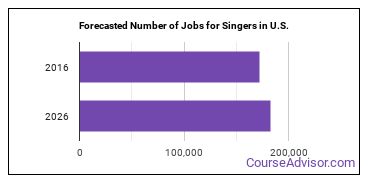 The states with the most job growth for Musicians and Singers are New York, Florida, and California.
Watch out if you plan on working in Nebraska, Idaho, or Alaska. These states have the worst job growth for this type of profession.
How to Become a Singer
Are there Singer education requirements?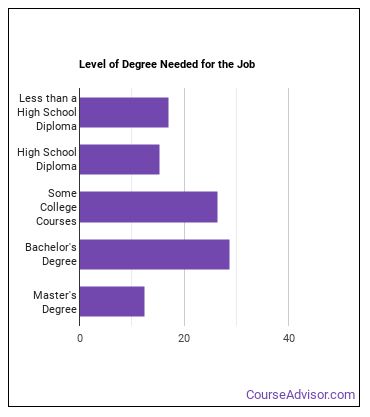 How Long Does it Take to Become Singer?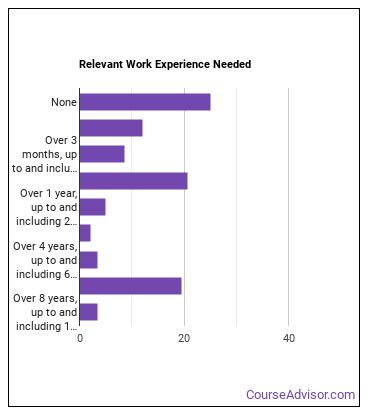 Where Singers Are Employed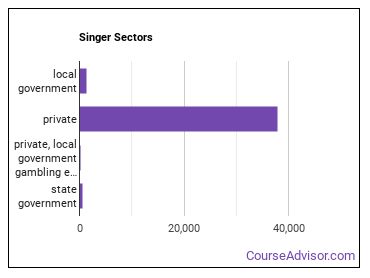 You May Also Be Interested In…
Are you already one of the many Singers in the United States? If you're thinking about changing careers, these fields are worth exploring:
References
Image Credit: Via Wikimedia Commons