What You Need to Know About Petroleum Engineers
Occupation Description Devise methods to improve oil and gas extraction and production and determine the need for new or modified tool designs. Oversee drilling and offer technical advice.
A Day in the Life of a Petroleum Engineer
Inspect oil and gas wells to determine that installations are completed.
Design and implement environmental controls on oil and gas operations.
Supervise the removal of drilling equipment, the removal of any waste, and the safe return of land to structural stability when wells or pockets are exhausted.
Coordinate the installation, maintenance, and operation of mining and oil field equipment.
Assign work to staff to obtain maximum utilization of personnel.
Take samples to assess the amount and quality of oil, the depth at which resources lie, and the equipment needed to properly extract them.
Petroleum Engineer Skills
Below is a list of the skills most Petroleum Engineers say are important on the job.
Reading Comprehension: Understanding written sentences and paragraphs in work related documents.
Active Listening: Giving full attention to what other people are saying, taking time to understand the points being made, asking questions as appropriate, and not interrupting at inappropriate times.
Speaking: Talking to others to convey information effectively.
Writing: Communicating effectively in writing as appropriate for the needs of the audience.
Critical Thinking: Using logic and reasoning to identify the strengths and weaknesses of alternative solutions, conclusions or approaches to problems.
Related Job Titles
Well Surveying Engineer
Well Site Drilling Engineer
Reservoir Engineer
Completion Engineer
Research Chief Engineer
Job Demand for Petroleum Engineers
In the United States, there were 33,700 jobs for Petroleum Engineers in 2016.
New jobs are being produced at a rate of 15.2% which is lower than average. The Bureau of Labor Statistics predicts 5,100 new jobs for Petroleum Engineers by 2026. Due to new job openings and attrition, there will be an average of 2,800 job openings in this field each year.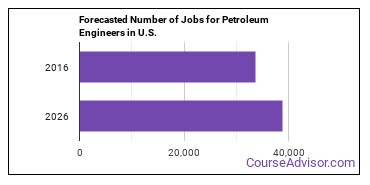 The states with the most job growth for Petroleum Engineers are Texas, Oklahoma, and Colorado.
Watch out if you plan on working in California, Alaska, or West Virginia. These states have the worst job growth for this type of profession.
What is the Average Salary of a Petroleum Engineer
The salary for Petroleum Engineers ranges between about $74,270 and $208,000 a year. A Petroleum Engineer median salary is $137,170.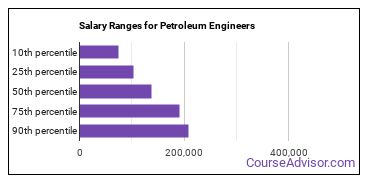 Below is a list of the median annual salaries for jobs of this type in different U.S. states.
Annual Mean Salary by State

| State | Annual Mean Salary |
| --- | --- |
| Indiana | $198,590 |
| New Jersey | $194,340 |
| Texas | $169,010 |
| Alaska | $161,290 |
| Colorado | $153,640 |
| Oklahoma | $146,990 |
| Louisiana | $145,880 |
| California | $142,430 |
| Montana | $141,530 |
| Arizona | $137,830 |
| Illinois | $131,510 |
| North Dakota | $124,880 |
| Pennsylvania | $122,510 |
| Hawaii | $121,050 |
| Kansas | $118,160 |
| Wyoming | $115,250 |
| Alabama | $115,180 |
| West Virginia | $111,400 |
| Ohio | $94,270 |
What Tools & Technology do Petroleum Engineers Use?
Although they're not necessarily needed for all jobs, the following technologies are used by many Petroleum Engineers:
IBM Notes
Microsoft Office
Microsoft PowerPoint
SAP
Microsoft Visio
Microsoft Excel
Microsoft Word
Microsoft Outlook
Microsoft Project
Autodesk AutoCAD
Becoming a Petroleum Engineer
Learn what Petroleum Engineer education requirements there are.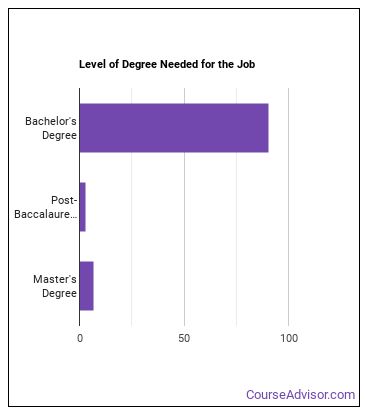 How Long Does it Take to Become Petroleum Engineer?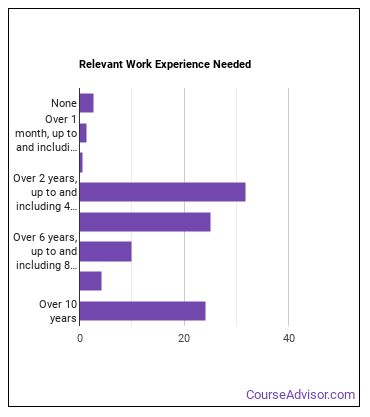 Where do Petroleum Engineers Work?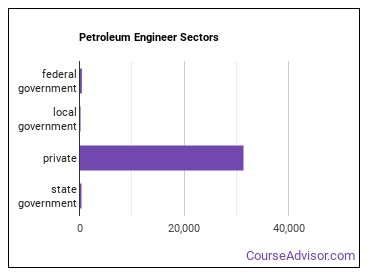 References
Image Credit: Via Wikimedia Commons