What You Need to Know About Motorboat Operators
Motorboat Operator Definition Operate small motor-driven boats. May assist in navigational activities.
List of Motorboat Operator Job Duties
Direct safety operations in emergency situations.
Secure boats to docks with mooring lines, and cast off lines to enable departure.
Arrange repairs, fuel, and supplies for vessels.
Clean boats and repair hulls and superstructures, using hand tools, paint, and brushes.
Issue directions for loading, unloading, and seating in boats.
Follow safety procedures to ensure the protection of passengers, cargo, and vessels.
What Skills Do You Need to Work as a Motorboat Operator?
These are the skills Motorboat Operators say are the most useful in their careers:
Operation and Control: Controlling operations of equipment or systems.
Operation Monitoring: Watching gauges, dials, or other indicators to make sure a machine is working properly.
Speaking: Talking to others to convey information effectively.
Active Listening: Giving full attention to what other people are saying, taking time to understand the points being made, asking questions as appropriate, and not interrupting at inappropriate times.
Judgment and Decision Making: Considering the relative costs and benefits of potential actions to choose the most appropriate one.
Types of Motorboat Operator Jobs
Boat Driver
Launch Operator
Charter Leader
Captain
Water Taxi Boat Mate
Is There Job Demand for Motorboat Operators?
In the United States, there were 3,600 jobs for Motorboat Operators in 2016.
New jobs are being produced at a rate of 7.6% which is lower than average. The Bureau of Labor Statistics predicts 300 new jobs for Motorboat Operators by 2026. There will be an estimated 400 positions for Motorboat Operator per year.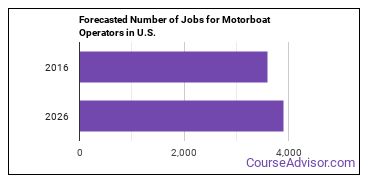 The states with the most job growth for Motorboat Operators are Florida, Texas, and South Carolina.
Watch out if you plan on working in Rhode Island, North Carolina, or Minnesota. These states have the worst job growth for this type of profession.
Do Motorboat Operators Make A Lot Of Money?
The typical yearly salary for Motorboat Operators is somewhere between $23,830 and $78,120. The median salary is $50,290.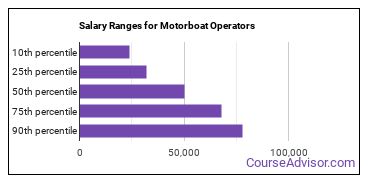 How much do Motorboat Operators make in each U.S. state?
Annual Mean Salary by State

| State | Annual Mean Salary |
| --- | --- |
| Illinois | $67,270 |
| New York | $65,120 |
| New Jersey | $56,740 |
| Washington | $55,040 |
| Oregon | $54,010 |
| Hawaii | $51,190 |
| Arizona | $50,430 |
| Louisiana | $50,140 |
| Tennessee | $49,250 |
| Texas | $48,440 |
| California | $47,420 |
| Alabama | $47,270 |
| Michigan | $44,890 |
| Virginia | $44,360 |
| Minnesota | $39,130 |
| Florida | $38,550 |
| Massachusetts | $34,780 |
Becoming a Motorboat Operator
What kind of Motorboat Operator requirements are there?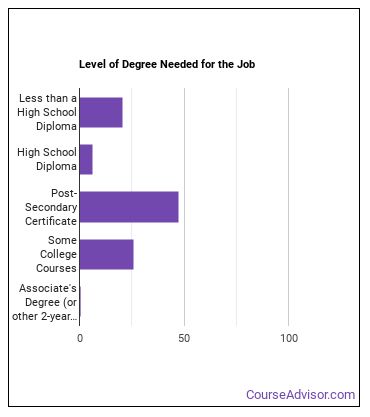 What work experience do I need to become a Motorboat Operator?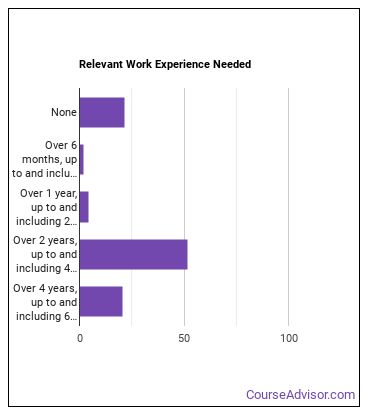 Where Motorboat Operators Work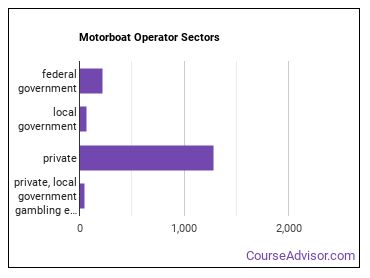 References
Image Credit: Via Wikimedia Commons