What Do Dredge Operators Do?
Dredge Operator Job Description Operate dredge to remove sand, gravel, or other materials in order to excavate and maintain navigable channels in waterways.
Life As a Dredge Operator
Move levers to position dredges for excavation, to engage hydraulic pumps, to raise and lower suction booms, and to control rotation of cutterheads.
Lower anchor poles to verify depths of excavations, using winches, or scan depth gauges to determine depths of excavations.
Start power winches that draw in or let out cables to change positions of dredges, or pull in and let out cables manually.
Direct or assist workers placing shore anchors and cables, laying additional pipes from dredges to shore, and pumping water from pontoons.
Pump water to clear machinery pipelines.
Start and stop engines to operate equipment.
What a Dredge Operator Should Know
These are the skills Dredge Operators say are the most useful in their careers:
Operation and Control: Controlling operations of equipment or systems.
Operation Monitoring: Watching gauges, dials, or other indicators to make sure a machine is working properly.
Judgment and Decision Making: Considering the relative costs and benefits of potential actions to choose the most appropriate one.
Critical Thinking: Using logic and reasoning to identify the strengths and weaknesses of alternative solutions, conclusions or approaches to problems.
Coordination: Adjusting actions in relation to others' actions.
Types of Dredge Operators
Leverman
Dredger
Dredge Engineer
Dredge Hand
Dredgemaster
What Kind of Dredge Operator Job Opportunities Are There?
In the United States, there were 1,800 jobs for Dredge Operators in 2016.
New jobs are being produced at a rate of 5% which is lower than average. The Bureau of Labor Statistics predicts 100 new jobs for Dredge Operators by 2026. The BLS estimates 200 yearly job openings in this field per year.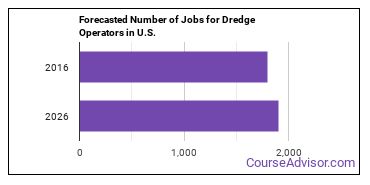 The states with the most job growth for Dredge Operators are Florida, Louisiana, and Missouri.
Watch out if you plan on working in Tennessee, Ohio, or North Carolina. These states have the worst job growth for this type of profession.
Dredge Operator Salary
The salary for Dredge Operators ranges between about $30,760 and $66,040 a year. The median salary for this occupation is $45,260.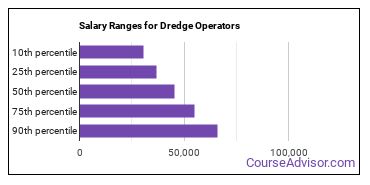 How much do Dredge Operators make in each U.S. state?
Annual Mean Salary by State

| State | Annual Mean Salary |
| --- | --- |
| California | $62,270 |
| South Carolina | $53,800 |
| Indiana | $49,510 |
| Missouri | $47,750 |
| Louisiana | $46,670 |
| Maryland | $46,160 |
| Florida | $46,050 |
| Texas | $44,120 |
| Iowa | $42,600 |
| Pennsylvania | $41,980 |
| Ohio | $41,610 |
| Oklahoma | $40,300 |
| Nebraska | $34,410 |
What Tools do Dredge Operators Use?
Below is a list of the types of tools and technologies that Dredge Operators may use on a daily basis:
How do I Become a Dredge Operator?
What education or degrees do I need to become a Dredge Operator?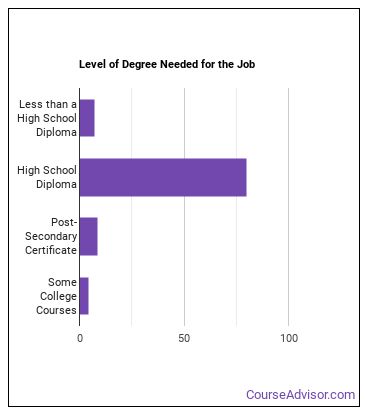 How Long Does it Take to Become Dredge Operator?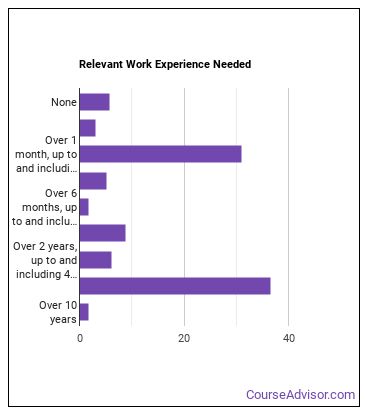 Where Dredge Operators Work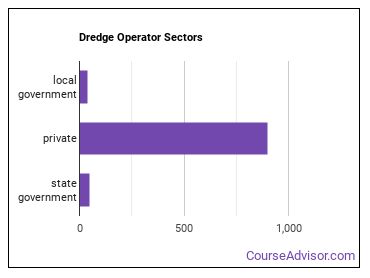 Similar Careers
Those interested in being a Dredge Operator may also be interested in:
Pourers and Casters, Metal
Career changers with experience as a Dredge Operator sometimes find work in one of the following fields:
Refuse and Recyclable Material Collectors
References
Image Credit: Via Wikimedia Commons